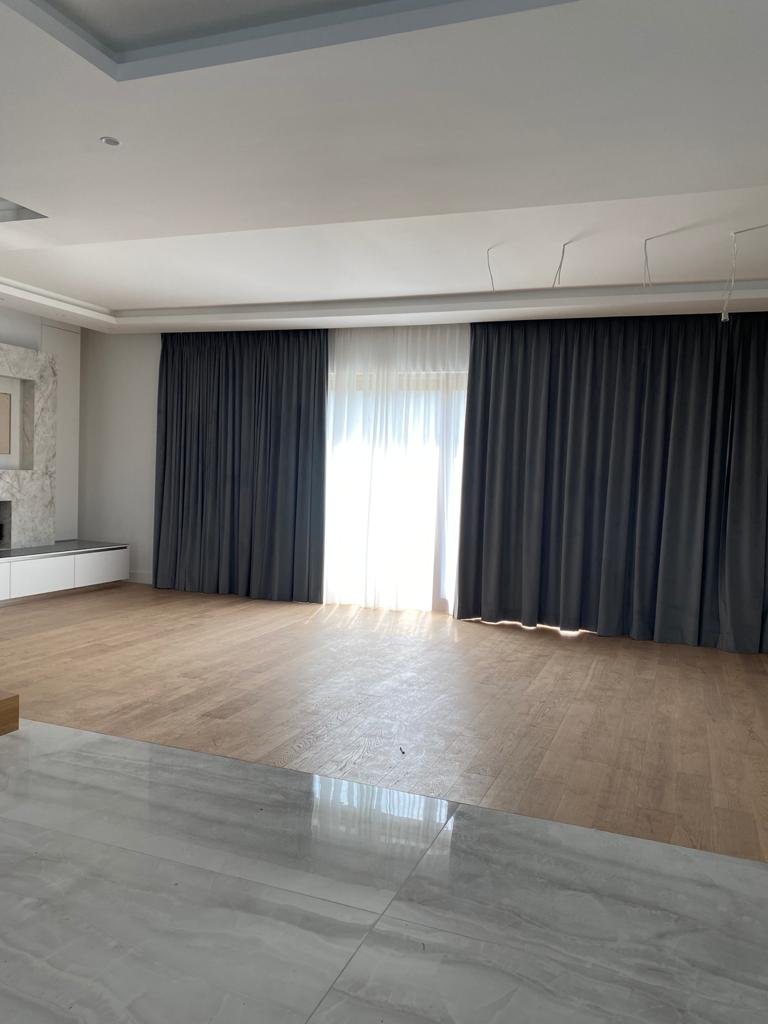 At Wolfix, we offer a wide range of curtains to suit any style and budget. Our curtains are crafted from high-quality materials and come in a variety of patterns, colors, and textures, ensuring you can find the perfect match for your home. Whether you're looking for elegant drapes, functional blackout curtains, or a playful print for a child's room, we've got you covered.
Our team of experts is dedicated to helping you find the perfect curtains to complement your décor and meet your needs. We provide a professional consultation and measuring service to ensure that your curtains fit perfectly and look stunning in your home. Our experienced fitters will then install your curtains with precision and care, leaving you with a finished result that will make your home look and feel amazing.
We also offer a variety of accessories to complete your curtain installation, including tiebacks, hooks, and rails. Our range of products and services is designed to provide you with a hassle-free experience, so you can enjoy your beautiful new curtains without any stress or worry.
At Wolfix, we pride ourselves on our commitment to customer satisfaction. We strive to exceed your expectations in every way, from the quality of our products to the level of service we provide. If you're looking for the perfect curtains for your home, look no further than Wolfix. Contact us today to schedule your consultation and start transforming your space with beautiful new curtains.