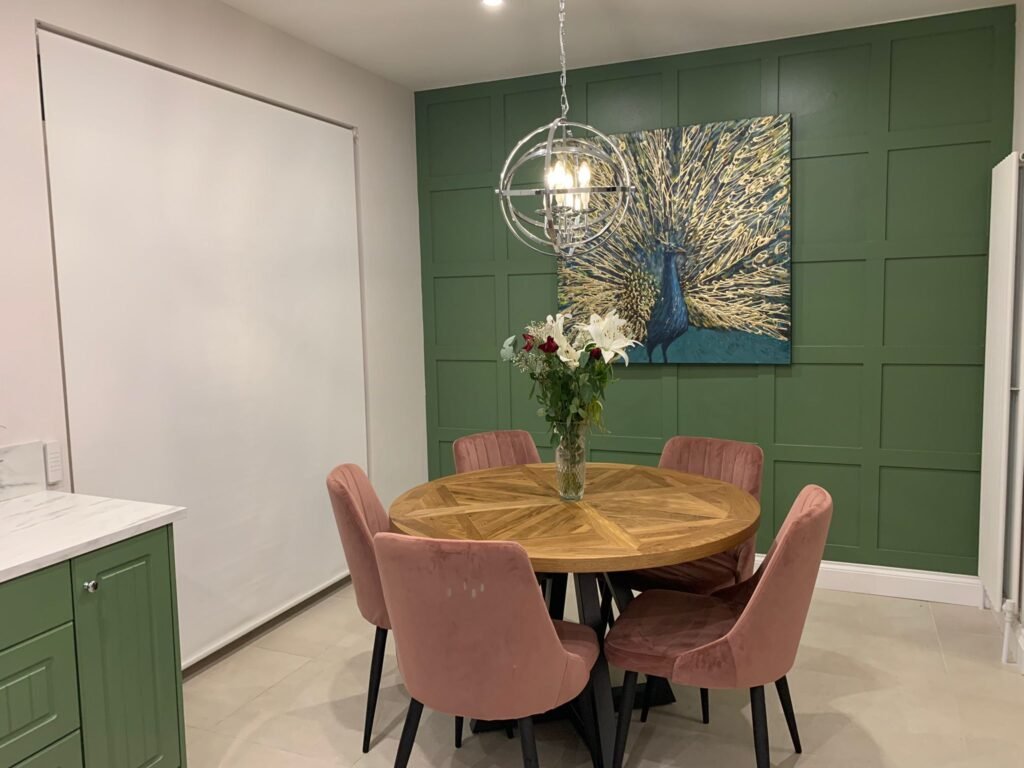 Roller blinds are a highly versatile and practical type of window covering that can be an excellent addition to any home or commercial space. They consist of a single piece of fabric that rolls up and down on a cylindrical tube and are operated by a chain or motorized mechanism that allows you to adjust the height of the fabric to control the amount of light and privacy in a room.
One of the main benefits of roller blinds is their ease of use and maintenance. They are simple to install, and their design makes them very easy to clean and maintain. This makes them an ideal choice for modern homes and commercial spaces, where efficiency and functionality are highly valued.
Roller blinds come in a wide variety of materials, including PVC, polyester, and cotton. This allows you to choose the perfect fabric for your space, depending on your preferences for color, texture, and style. You can also choose from a range of patterns and designs, which means you can find a roller blind that perfectly matches your decor and adds a touch of elegance to your room.
Another benefit of roller blinds is their sleek and minimalistic design. They are a great option for those who prefer clean lines and modern aesthetics. They can easily complement any interior style, whether it be a contemporary, minimalist design, or a more traditional look.
In addition to their aesthetic appeal, roller blinds are also highly functional. They are ideal for blocking out light and providing privacy, which makes them perfect for bedrooms and living rooms. They can also help to reduce glare and heat, which can be beneficial for rooms that receive a lot of sunlight.
Overall, roller blinds are a versatile and practical choice for any space. With a range of materials, colors, and patterns available, they can be tailored to suit any interior design style. Their ease of use and maintenance, combined with their aesthetic appeal and functional benefits, make them a popular choice for modern homes and commercial spaces alike.