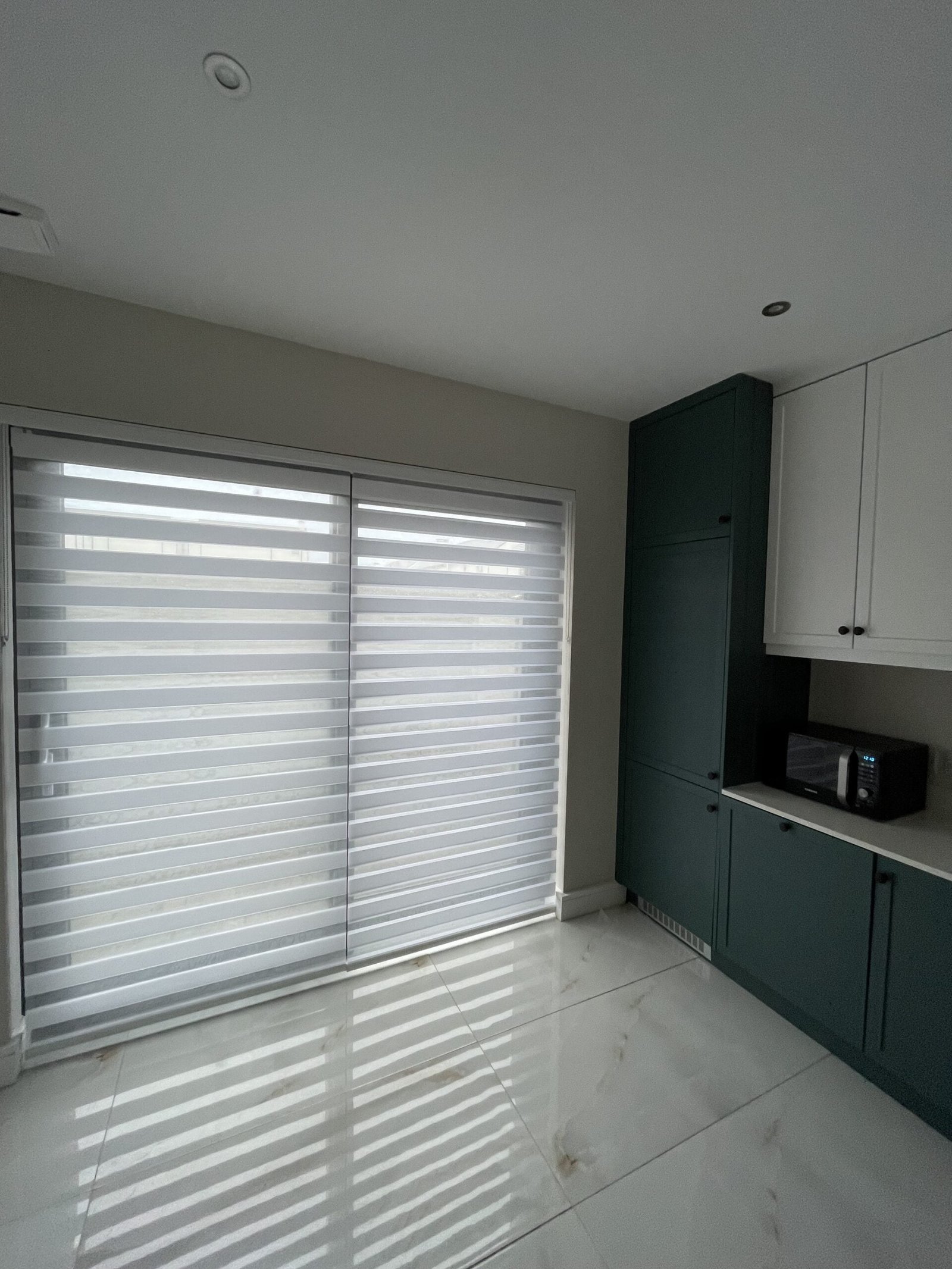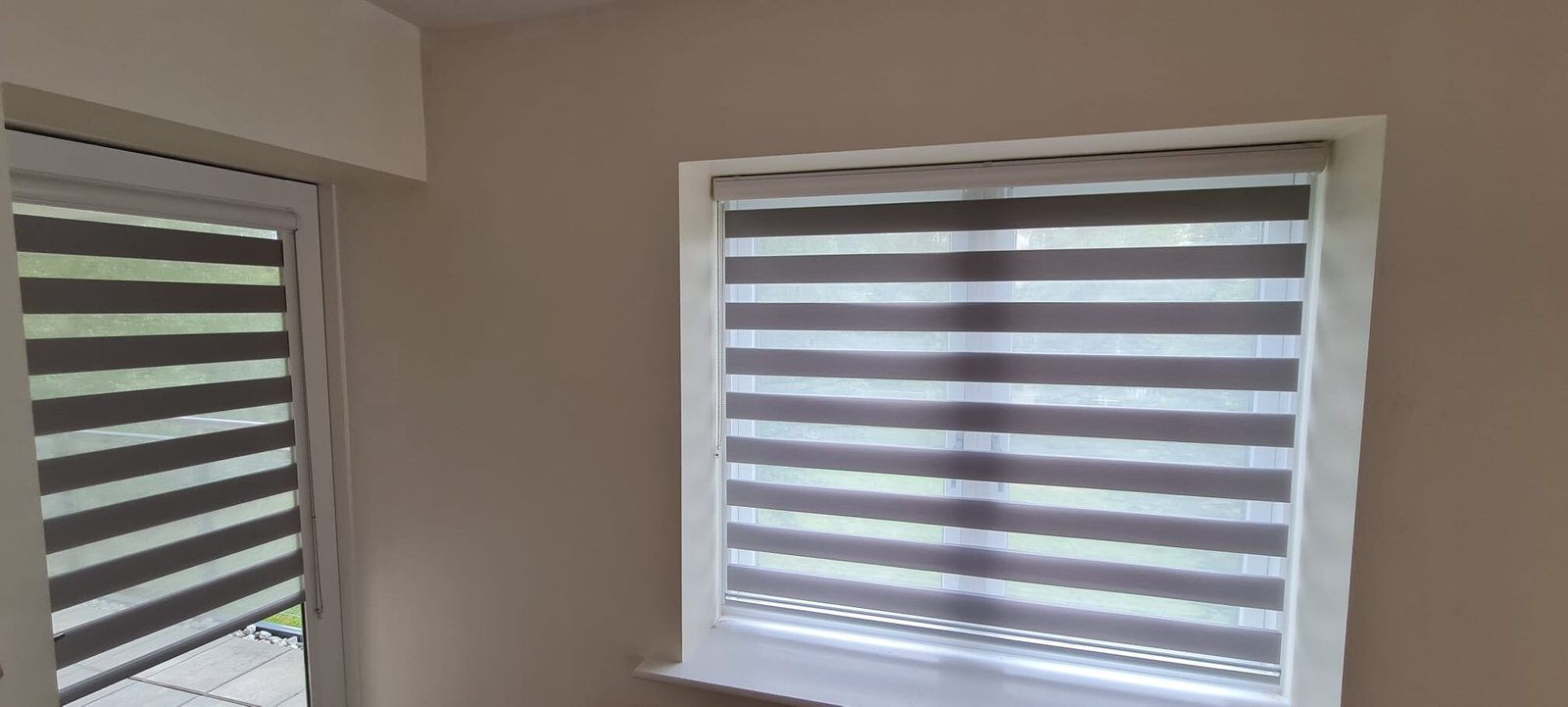 Introducing our stylish and versatile collection of screen blinds that are perfect for any window in your home or office. These blinds offer a modern and contemporary look while providing practical solutions to protect your space from excessive sunlight and heat.
Our screen blinds are made from high-quality materials that are durable, easy to maintain, and come in a range of colors and textures to suit your interior design preferences. The blinds are designed with precision engineering and advanced technology, which ensures that they are reliable and easy to operate.
With our screen blinds, you can enjoy uninterrupted views of the outside while maintaining the privacy and reducing glare. The unique screen material allows natural light to filter through, making your space feel bright and airy, while also protecting against UV rays.
The blinds can be easily adjusted to control the amount of light that enters your room, creating the perfect ambiance for any occasion. Whether you need privacy, light control, or insulation, our screen blinds provide a stylish and practical solution for any window in your home or office.
So why wait? Browse our collection of screen blinds today and transform your space into a comfortable, stylish, and practical environment.