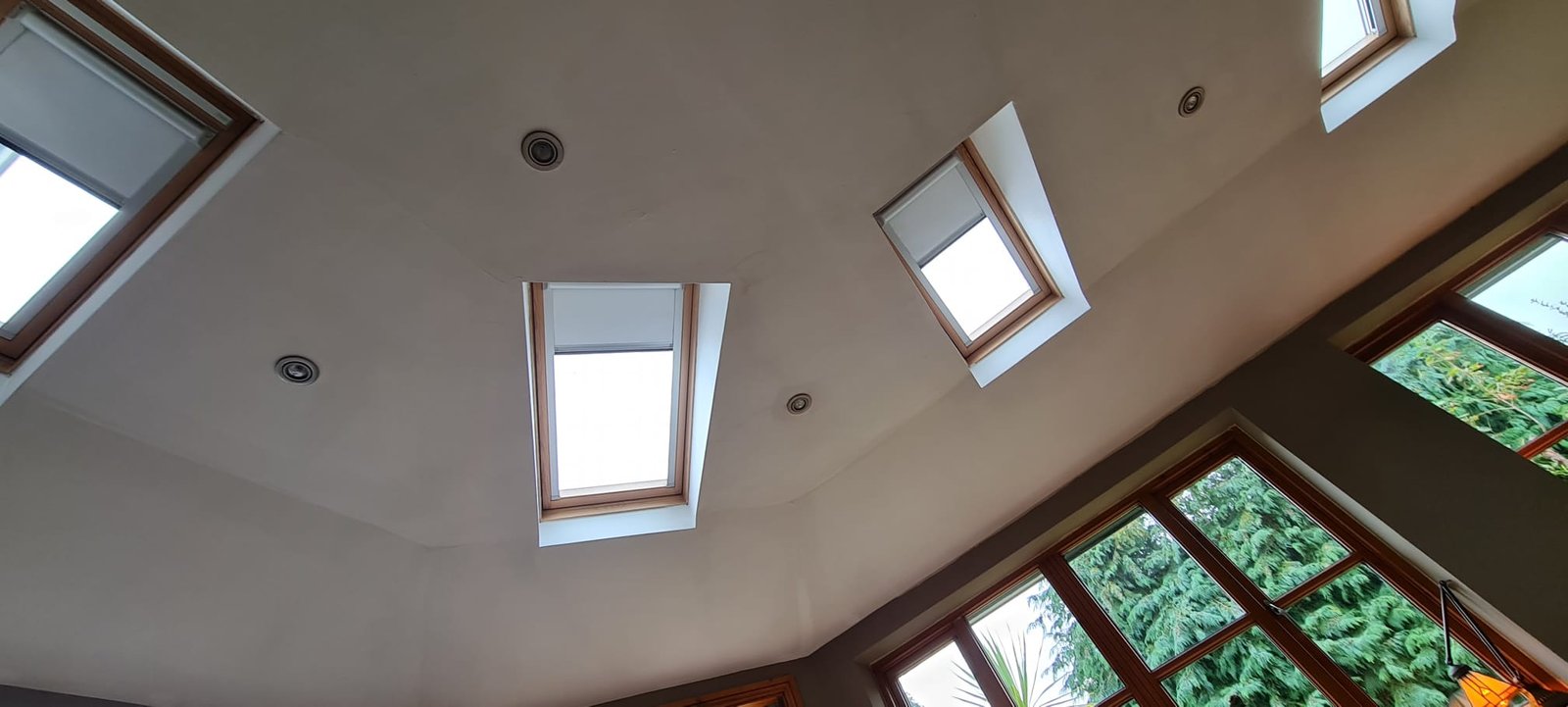 If you have skylights in your home or office, you know how beneficial they can be in terms of natural light and fresh air. However, sometimes the glare and heat can be overwhelming, and that's where skylight blinds come in. We offer a wide selection of skylight blinds that are compatible with any brand of window, so you can find the perfect fit for your space.
Our skylight blinds are made from high-quality materials that are designed to withstand the elements, including sun and heat exposure. We offer a variety of styles and colors, so you can choose the perfect blinds to match your decor. Our skylight blinds are also designed with ease of use in mind, so you can adjust them as needed to control the amount of light and heat that enters your space.
Whether you have a large skylight or multiple smaller ones, we have skylight blinds that can accommodate any size and shape. Our skylight blinds are also easy to install, and we offer step-by-step instructions and videos to make the process as simple as possible.
Investing in skylight blinds can make a significant difference in the comfort and ambiance of your home or office. Browse our selection today to find the perfect skylight blinds for any brand of window.